Introducing a new blogger....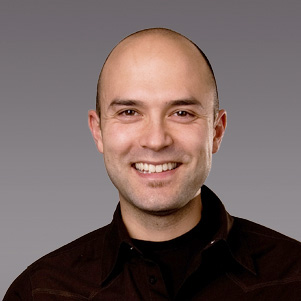 Actually, he is not a new blogger - he has been blogging for a long time. But he is new to my list of bloggers to check out. His name is Josh Harris. Otherwise known as "Joshua Harris", otherwise known as "The I Kissed Dating Goodbye Guy", otherwise known as "The Courtship Guy".
I've been a fan of Josh Harris for a long time - ever since reading I Kissed Dating Goodbye back in grade 10. His book, Boy Meets Girl is also butter and those are the two books that I will recommend to everyone who asks me about books on dating and courtship and marriage. I think that if someone asks me for a book to read about lust I might recommend his book on that too...but first I would have to read it for myself. It seems good though from what he has blogged on it lately. (For now I would have to recommend The Purity Principle by Randy Alcorn for a book on lust - it is golden and really succinct!)
Josh isn't just the dating guy though, he is a also a pastor and I'm listening to him preach right this minute on "What It Costs To Follow Jesus." I like Josh lots and hope you will check his blog and check his website. I think your life will be better as a result of getting to know Joshua Harris.